Servicing and Maintenance
Recommissioning
Recommissioning consists of two visits to completely ready your pool for the new season. This includes the reconnection and testing of all pool equipment, chemical dosing and a thorough clean. On top of that we also include chlorine washing of the coping stones. Additionally, we will remove your winter cover and refit your summer cover where required.
Book your slot ready for the warm weather, contact us today.
Decommissioning
Decommissioning (or winterising) consists of one visit to ensure your pool is ready for winter and includes the disconnection and draining down of the pump, filter and heater or preparing the pool for tick-over coupled with correcting the pool level and dosing with winter chemicals. Furthermore, we will also remove your summer cover and refit your winter cover where required.
Problems with your pool?
Accidents happen, neglect happens, and sometimes urgent repairs and help are required. Here our team of qualified and experienced engineers, including electricians, Gas Safe engineers and qualified divers can undertake any associated repairs to your pool.
In short, we pride ourselves on our expert team and are happy to provide advice and recommendations whenever you are unsure.
Regular Servicing And Maintenance
The reality is that swimming pools need regular service and maintenance to keep them crystal clear and healthy to use.
Why not take all pool servicing and maintenance worry away and simply enjoy relaxing in your pool.
Whether you have an indoor or outdoor pool Hydrocare can provide a regular service as frequently or as infrequently as you wish. Secondly, we do not require any formal contract or agreement because we will work for you and your schedule.
Just contact us and let us know when your service start date, end date and frequency of visits are and we will ensure a pristine pool for your enjoyment.
In summary, our servicing consists of:
Cleaning the pool

Testing the water to maintain the correct chemical balance

Dosing with appropriate chemicals

Backwashing the filter

Ensuring all equipment is running efficiently
With this in mind, jump in worry-free and choose Hydrocare for excellent service, peace of mind and guarantee on all works performed.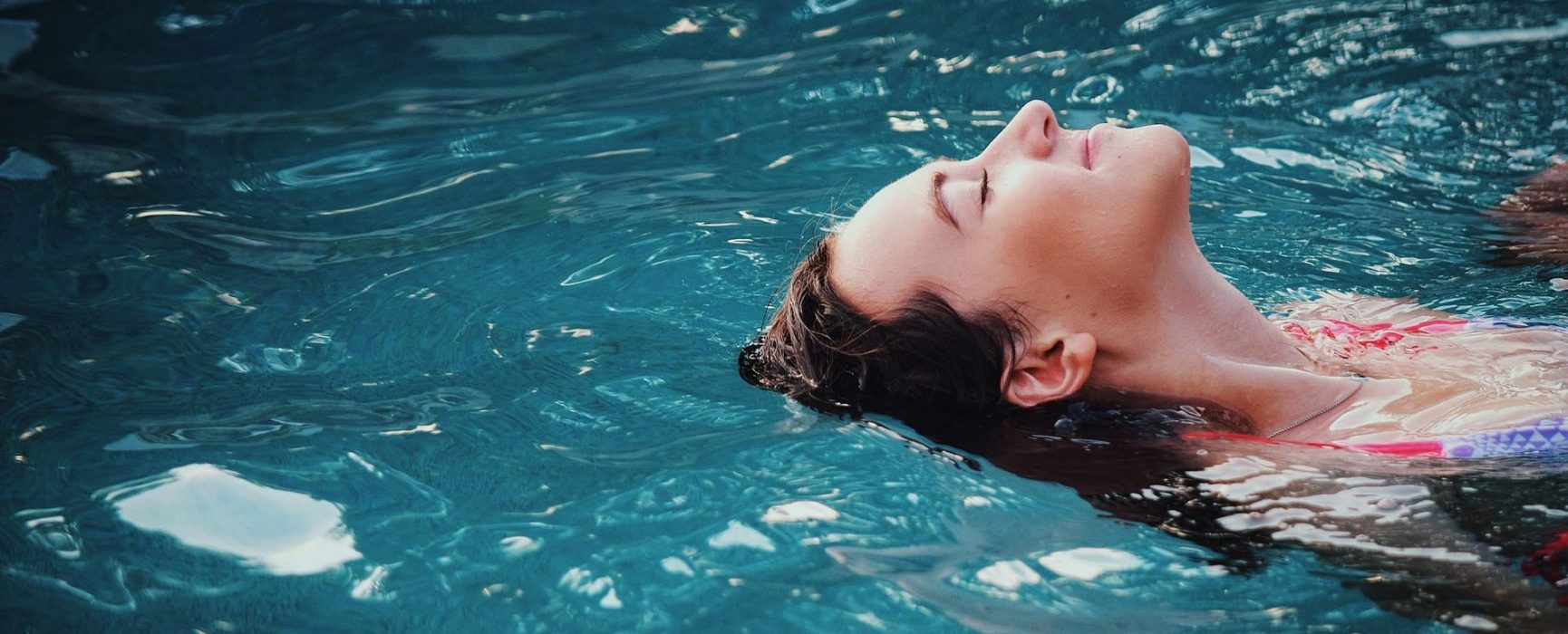 Click here for pool servicing and maintenance tips.
For All Your Pool Maintenance…
Whatever your pool maintenance or servicing requirements, if you have a swimming pool, hot tub or spa in East Sussex, West Sussex, Brighton & Hove, Surrey or Kent then get in touch and see how our expert engineers could help you.
We can offer maintenance for both residential and commercial pools and are the exclusive supplier in Sussex for many brands.