About Hydrocare Leisure Ltd
Hydrocare Leisure is one of the south east's leading swimming pool companies and has a happy and extensive client list across Sussex, Surrey and Kent. We offer an efficient and friendly service at very competitive prices, with no job too big or too small.
In addition to swimming pool design and construction, we have a team of skilled and qualified swimming pool engineers who undertake all aspects of pool care including the maintenance and servicing of existing pools, renovations and upgrades, as well as the installation of hot tubs and spas.
Give our team a call on 01444 236578 to discuss your swimming pool needs and we'd be happy to provide a free quotation.
Swimming Pool Construction and Equipment Experts in Sussex
Hydrocare has been providing high quality swimming pool services across the south east for 25 years. With a long history of working in the area, our team has the expertise and experience to create the perfect swimming pool for your needs – whether you'd like a new private swimming pool for your home or regular maintenance for your existing swimming pool, we can help.
Our swimming pool services include: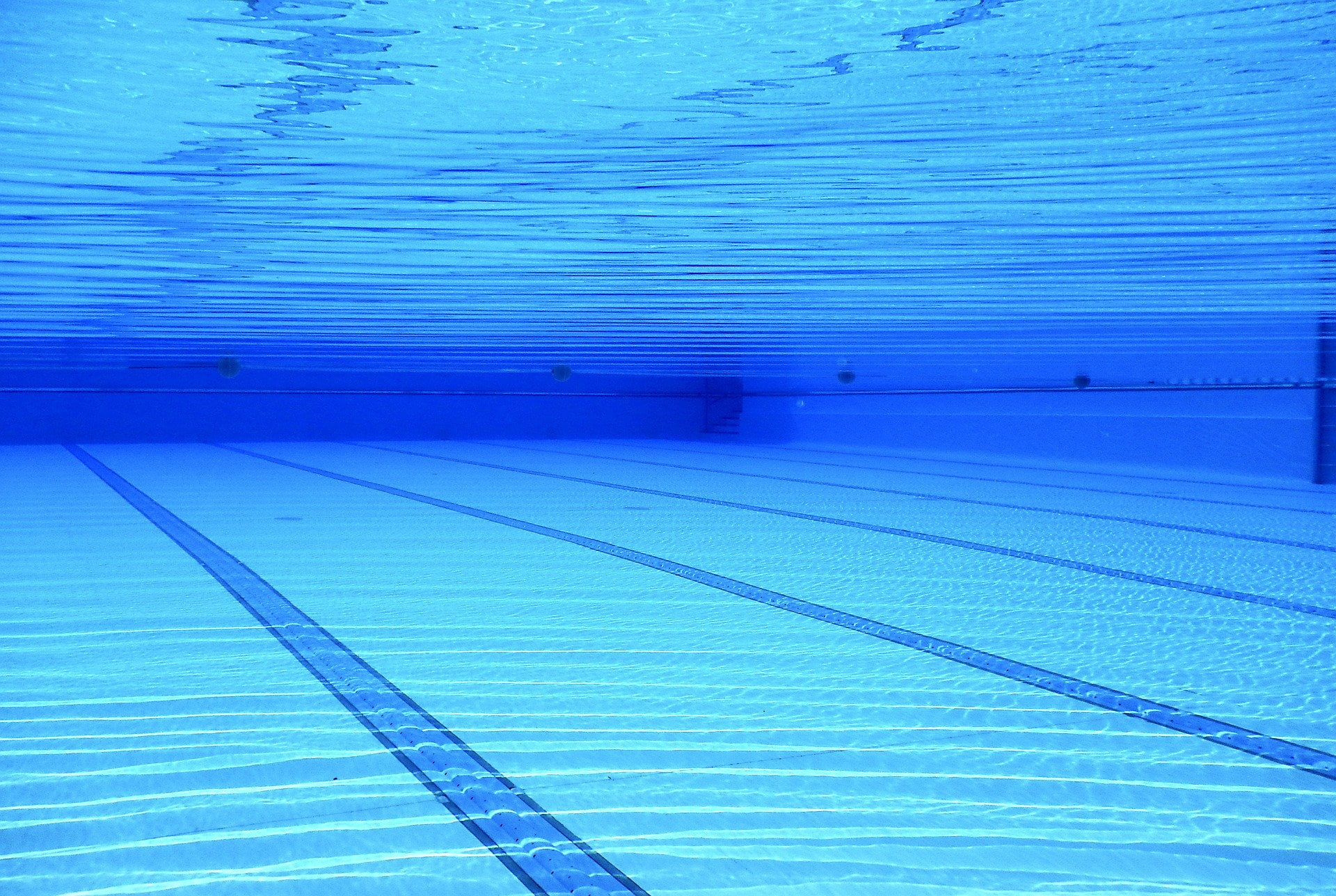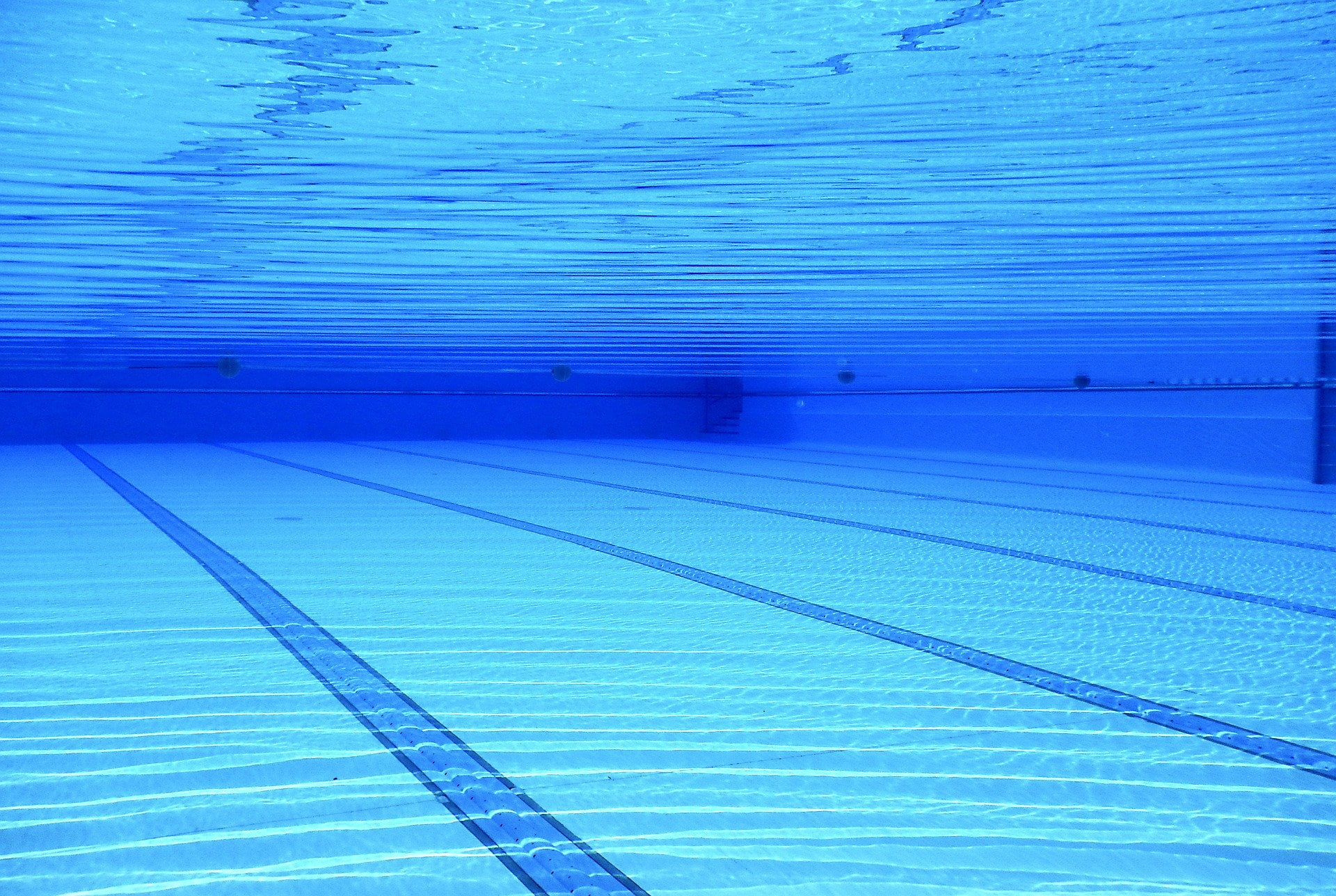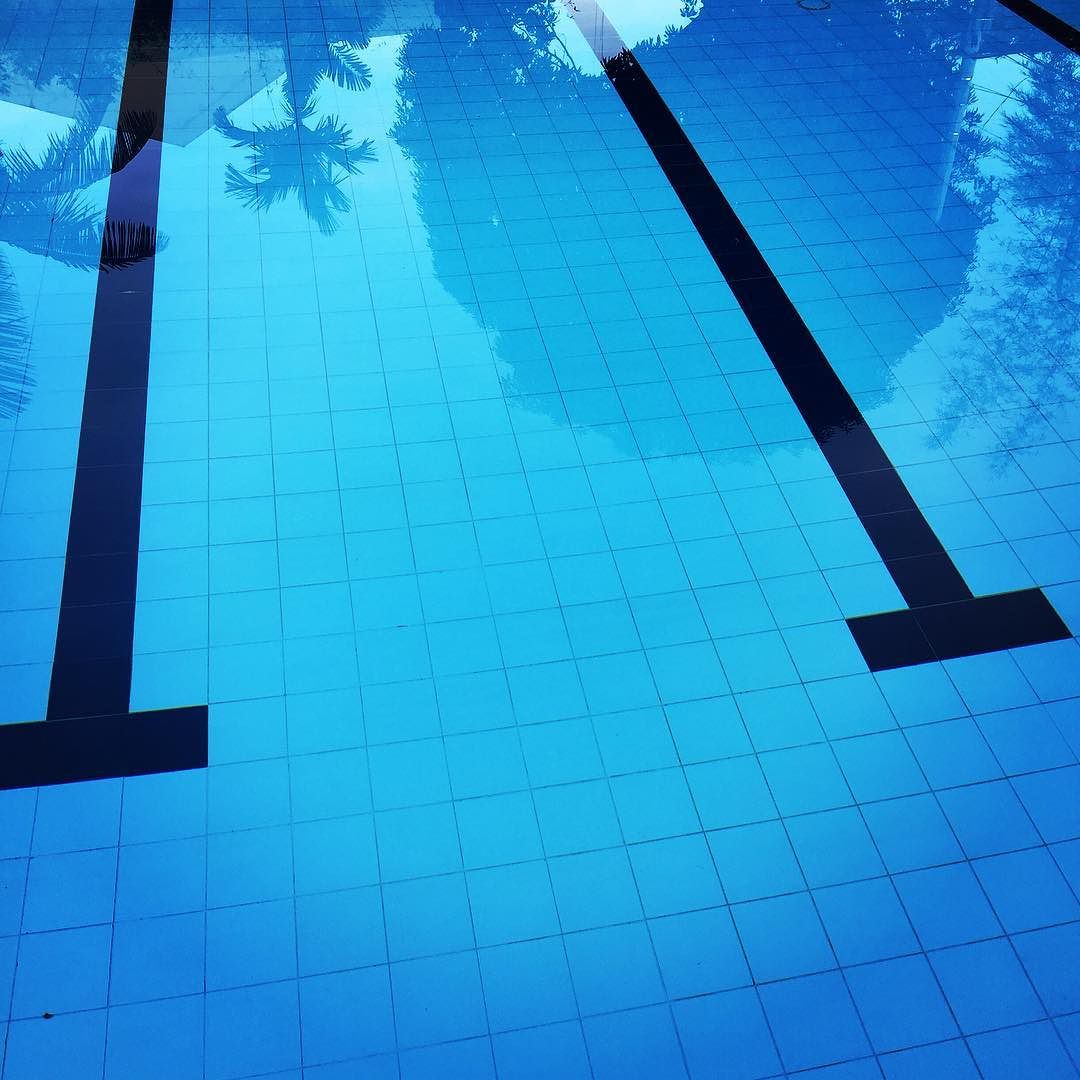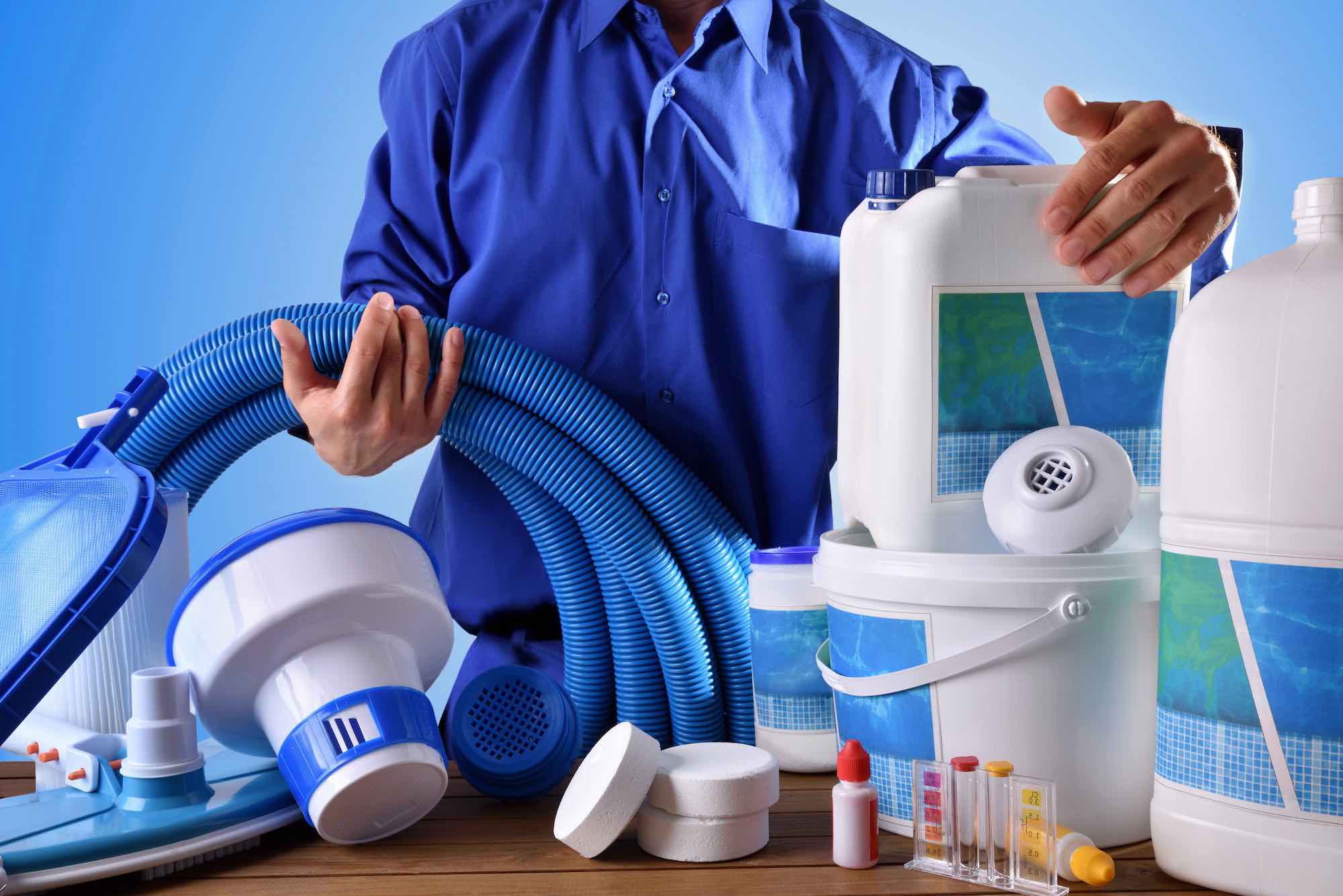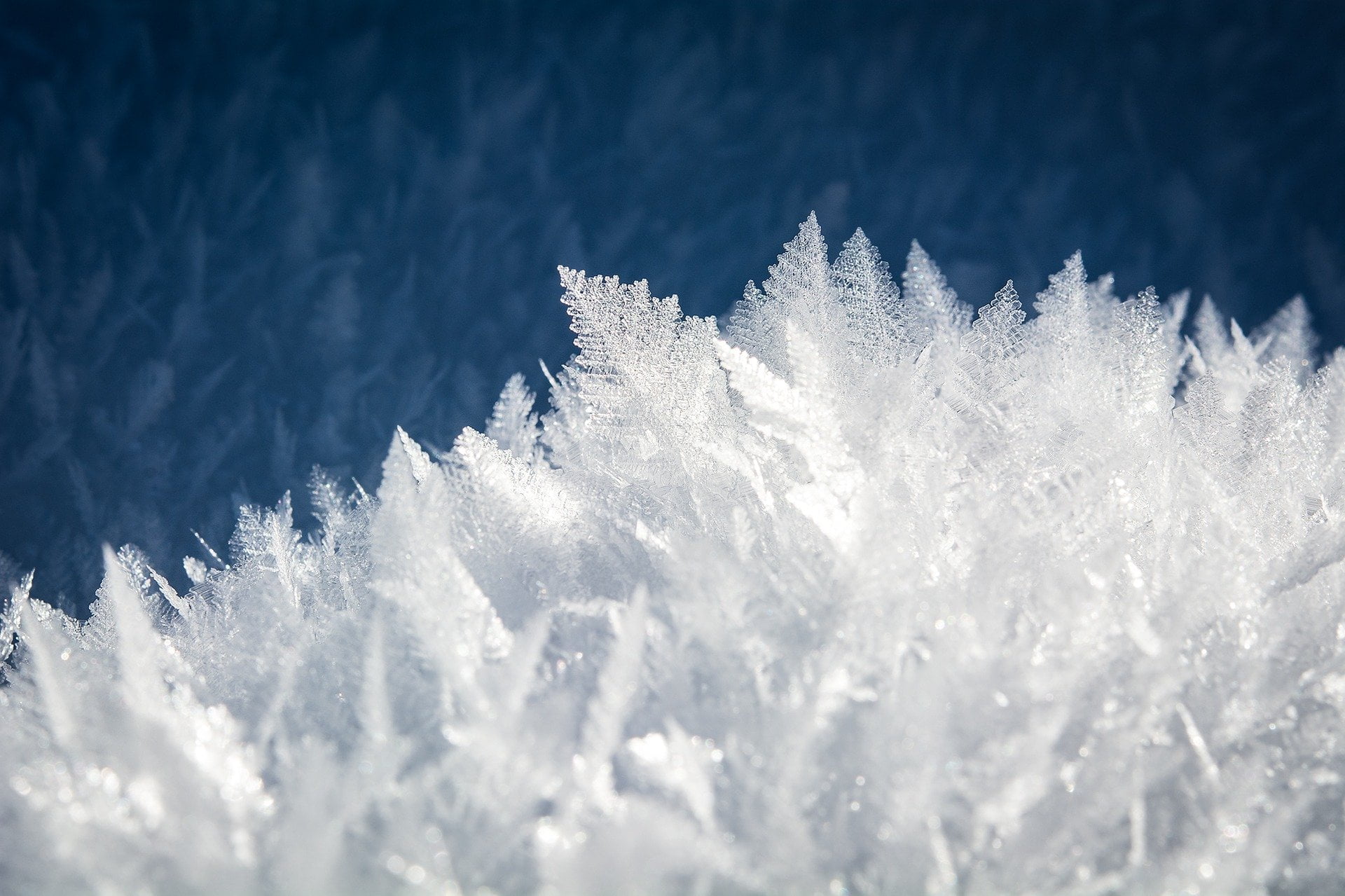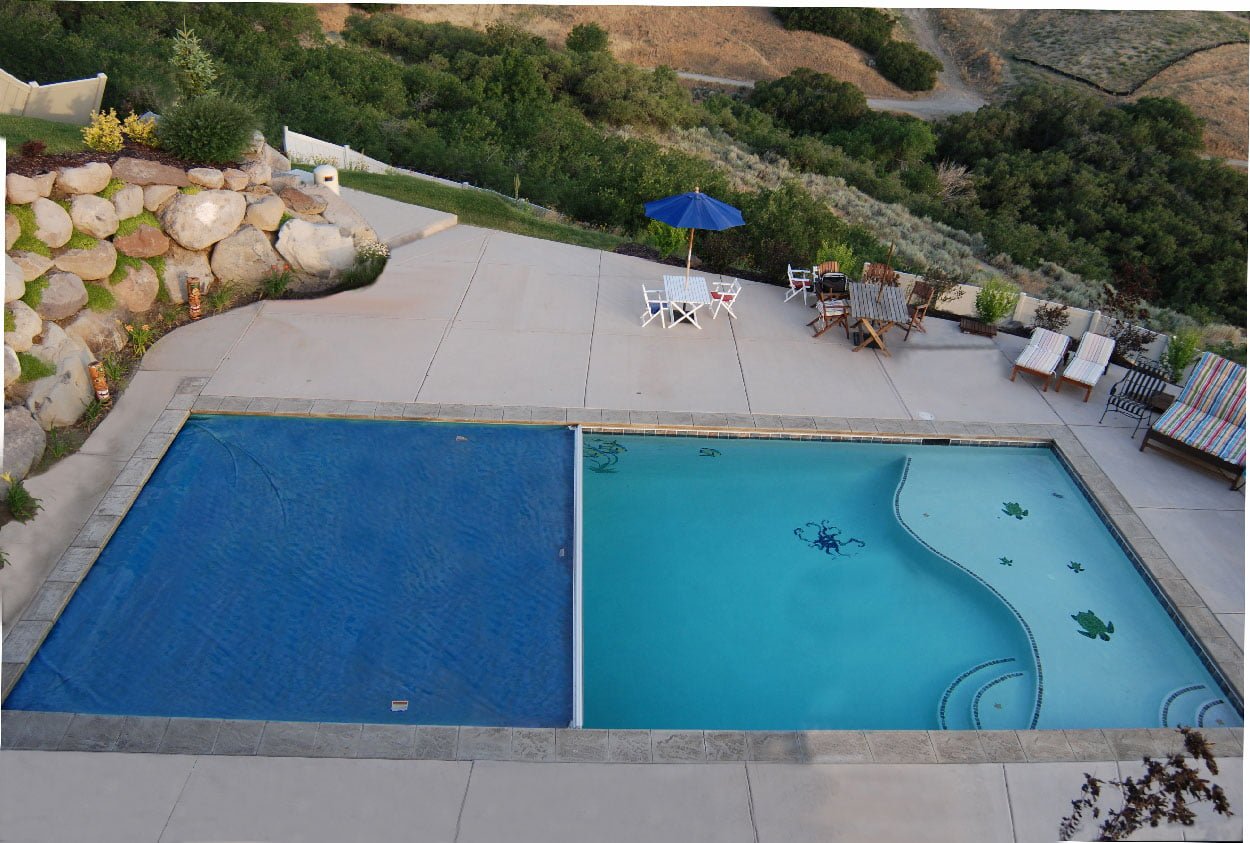 Pool design and construction
Pool design and construction
Make your dream swimming pool a reality with our pool design and construction services. We can create both indoor and outdoor pools of all shapes and sizes that complement your space and add value.
Pool design and construction
Our renovation and upgrade services include installation of summer and winter pool covers, improving aesthetics such as replacing liners, replacing and relaying of coping stones and tile band repairs. We also provide pump and boiler upgrades to improve efficiency and running costs.
Recommissioning
Get your pool ready for the summer with our recommissioning services. We'll need to make two visits to completely ready your pool. Recommissioning includes reconnecting and testing any and all equipment, chemical dosing and an extensive pool clean, which includes adding chlorine and washing the coping stones. We will also remove the winter pool cover and refit the summer pool cover where required.
Maintenance
Ensure your pool is running optimally with regular, ongoing maintenance. This includes the detection and repair of leaks, repair or replacement of pool pumps, filters, heaters, pool flow equipment and pool electrics.
Winter Service visits
For your peace of mind through the winter months we can provide two visits, in mid December and early March, where we will pump down the level of the pool, test and if required, add protective winterising swimming pool chemicals, check and test the equipment, review for leaks and frost damage, and finish with a clean and tidy of the pool area.
Decommissioning
Consisting of one visit to make sure your pool is ready for the cold winter months. It includes disconnecting and draining the pump, filter and heater, correcting the pool level and dosing with winter pool chemicals. We will also remove the summer pool cover, and refit the winter pool cover where required.
Servicing
We can clean, test and dose your home swimming pool on a weekly basis all through the season to ensure that it's always ready to enjoy. We can also arrange fortnightly or monthly visits if you prefer and one off holiday visits for peace of mind while you're away. There are no formal contracts - just let us know when you would like to start the visits or end them.
Reliable and trustworthy swimming pool installers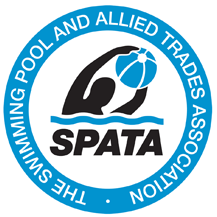 We're proud to be SPATA (The Swimming Pool And Allied Trades Association) members, who provide industry standards and a code of ethics as to the quality of workmanship on all swimming pools installed. You can trust that a member of SPATA will provide an honest and reliable swimming pool installation service that meets the industry standards for quality.
As SPATA members, we are proud of our workmanship and are able to offer a full guarantee on all our construction and installation work. With the majority of our work coming from customer recommendations, you can trust in us to provide you with your dream swimming pool.
Our friendly, practical, flexible approach, coupled with our excellent service, and attention to detail means our customers come back to us time and again.