Swimming Pool Construction and Equipment Experts
Hydrocare Leisure is the leading swimming pool company in Sussex. That's what our clients tell us and we have a long list of satisfied clients. We offer an efficient and friendly service at very competitive prices. In addition to swimming pool equipment sales, we have a team of skilled and qualified swimming pool engineers. They undertake all aspects of new pool builds including:
– Design and installation of new domestic and commercial swimming pools, hot tubs and spas
– Complete renovation of existing pools and spas.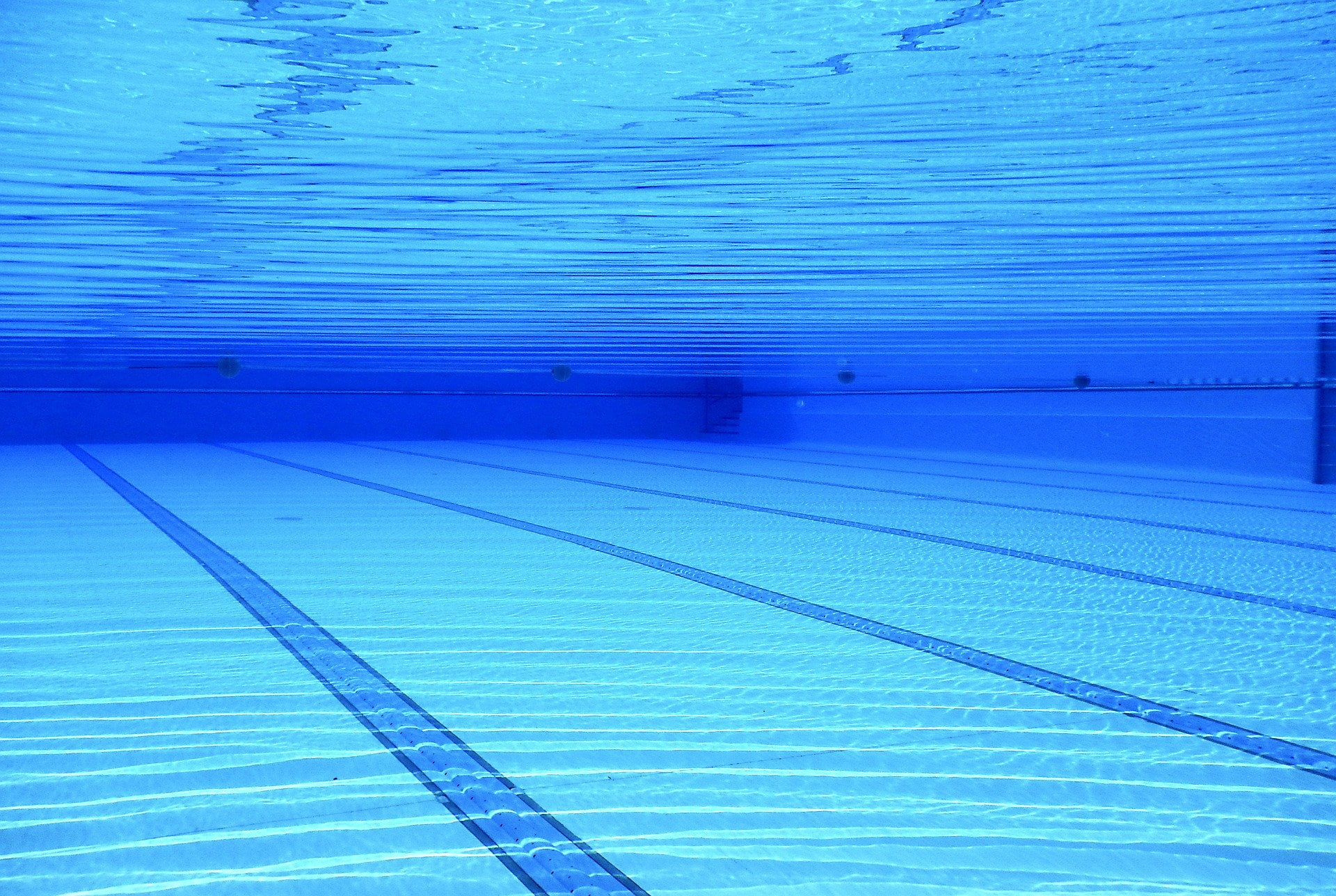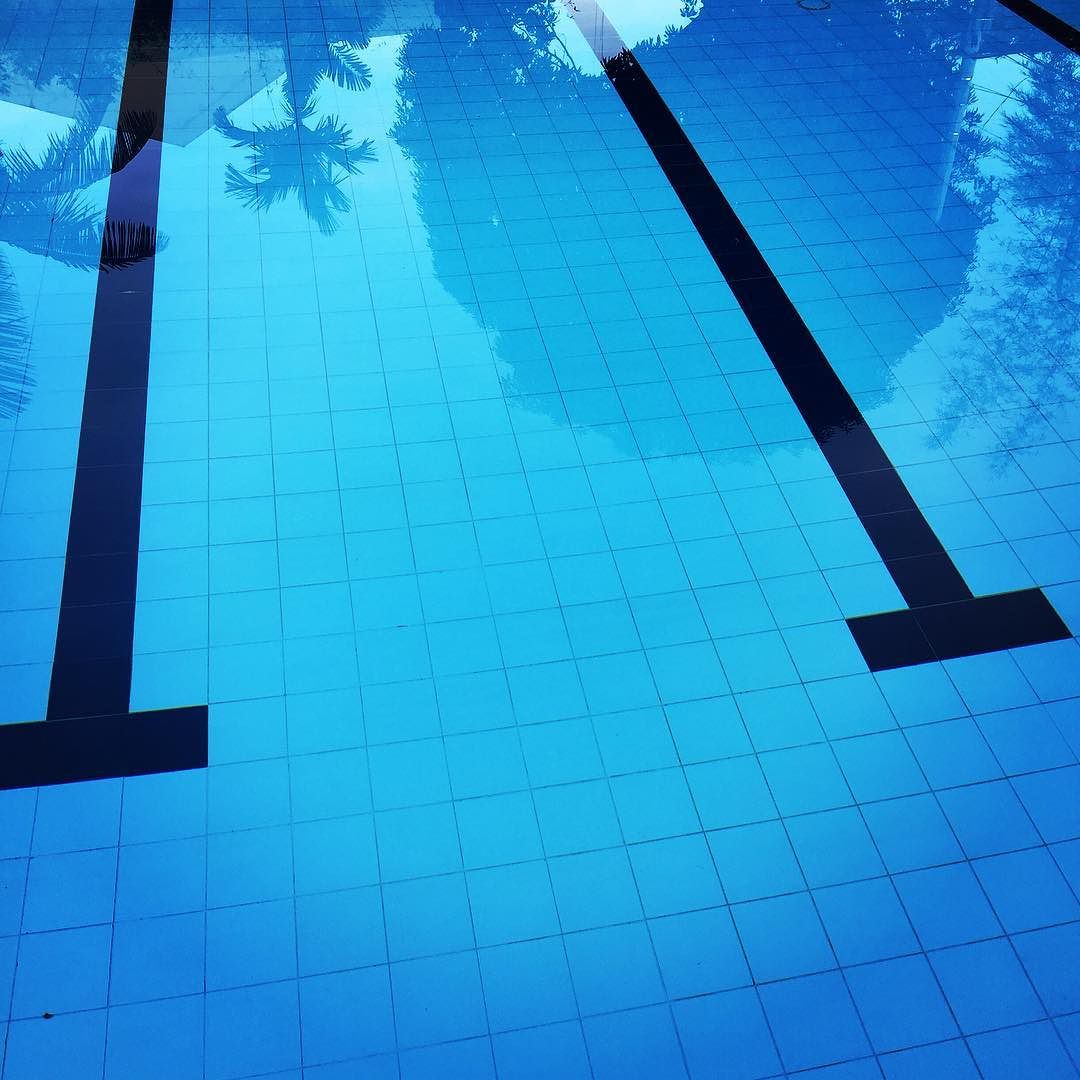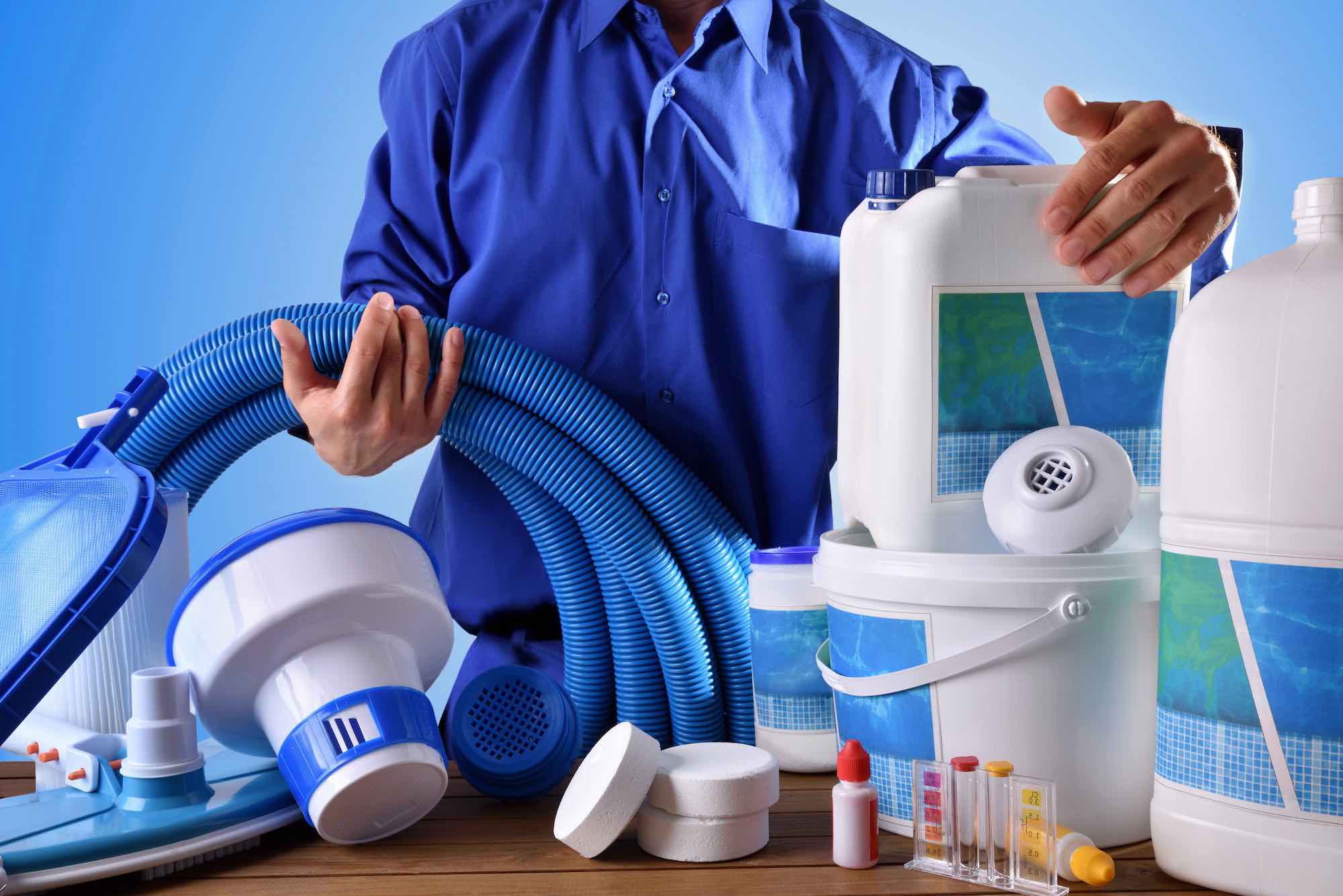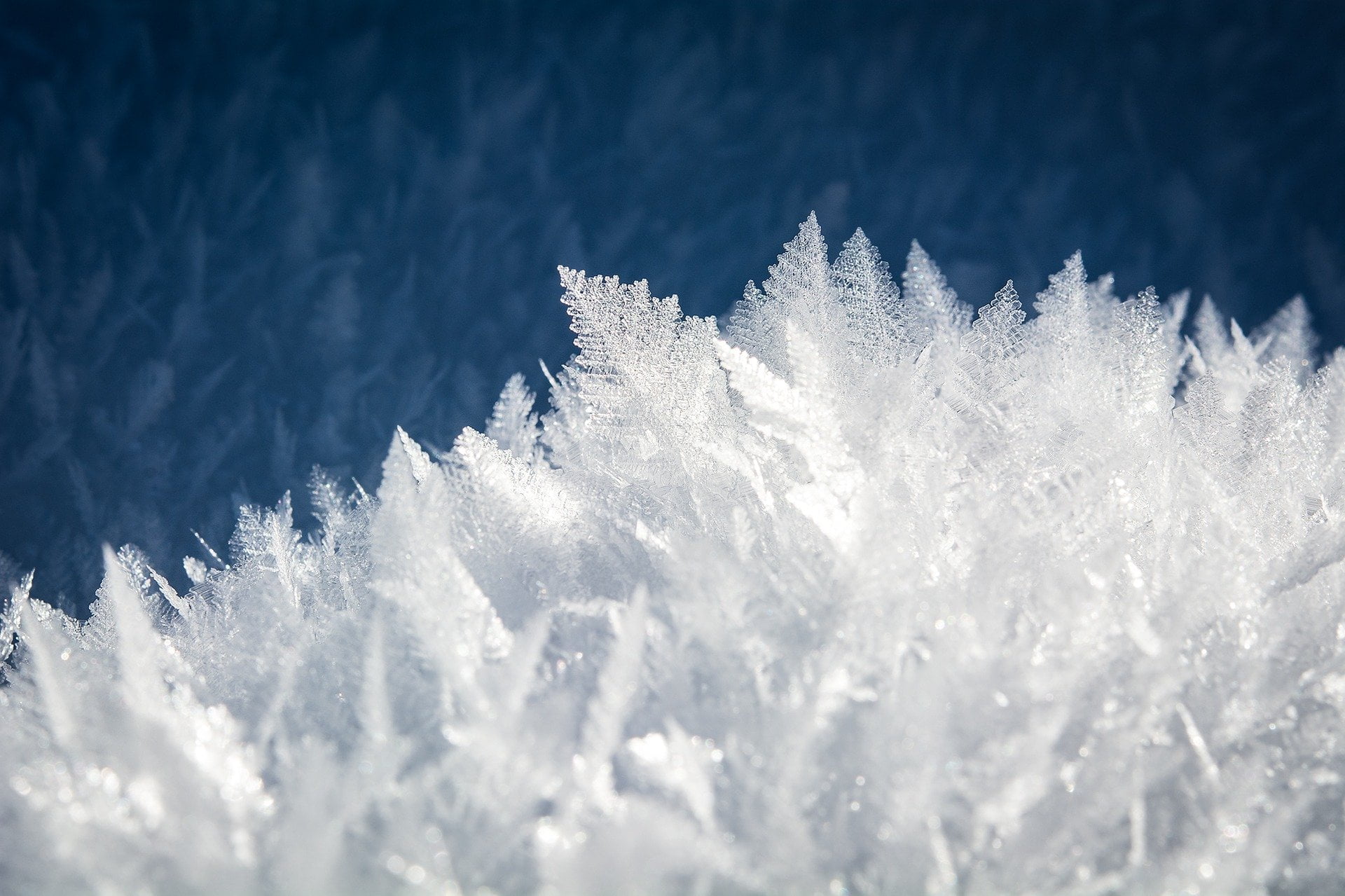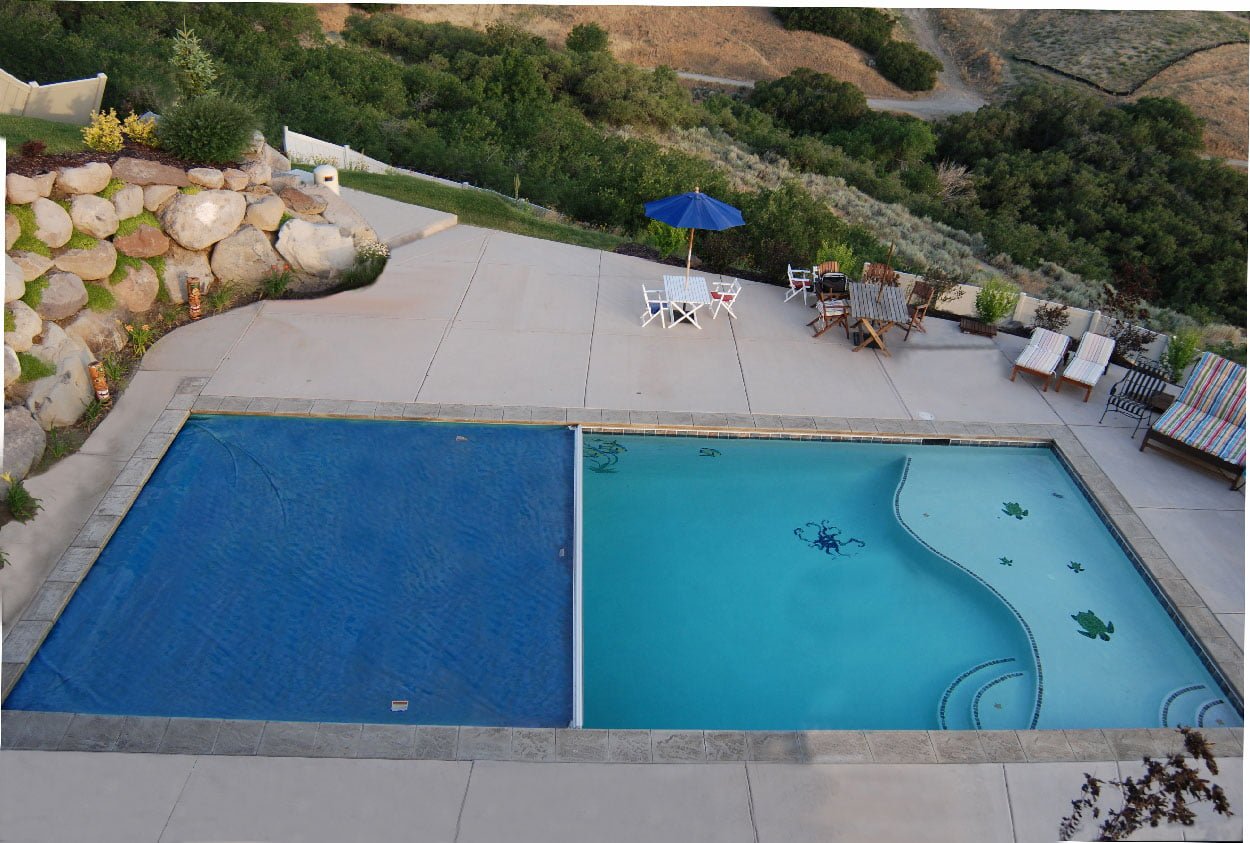 Renovation and upgrading
This includes installation of Summer and Winter pool covers, Liners, replacing and relaying of Coping Stones, Tile Band repairs.
Recommissioning
Consisting of two visits to completely ready your pool for the new season, including the reconnection and testing of all pool equipment, chemical dosing and a thorough clean, including chlorine washing the coping stones. We will also remove your winter cover and refit your summer cover where required.
Maintenance
This includes the detection and repair of leaks, repair or replacement of Pool Pumps, Filters, Heaters, pool flow equipment and pool electrics.
Winter Service visits
For your peace of mind through the winter months we can provide two visits, one in mid December and early March, where we will pump down the level of the pool, test and if required, add protective winterising swimming pool chemicals, check and test the equipment, review for leaks and frost damage, and finish with a clean and tidy of the pool area.
Decommissioning
Consisting of one visit to ensure your pool is ready for winter and includes the disconnection and draining down of the pump, filter and heater or preparing the pool for tick-over and correcting the pool level and dosing with winter chemicals. We will also remove your summer cover, and refit your winter cover where required.
Servicing
We can clean, test and dose your home swimming pool on a weekly basis all through the season to ensure that it's always ready to enjoy. We can also arrange fortnightly or monthly visits if you prefer and one off holiday visits for peace of mind while you're away. There are no formal contracts. Just let us know when you would like to start the visits or end them.
Swimming Pools Guarantee
As SPATA members, we are proud of our workmanship and offer a full guarantee on all our construction and installation work.
However, your best assurance is that we are a well-respected company, with in-depth experience of swimming pools, and our work comes mainly from customer recommendations.
Our friendly, practical, flexible approach, coupled with our excellent service, and attention to detail means our customers come back to us time and again.