Pool Construction Experts
Hydrocare are experts on pool construction. See how we tackle this intensive and difficult job to provide you with a quality pool. Each job will vary, but with our specialists and accurate tools and equipment, we can build your dream pool. Speak with us and see what we can do for you.
1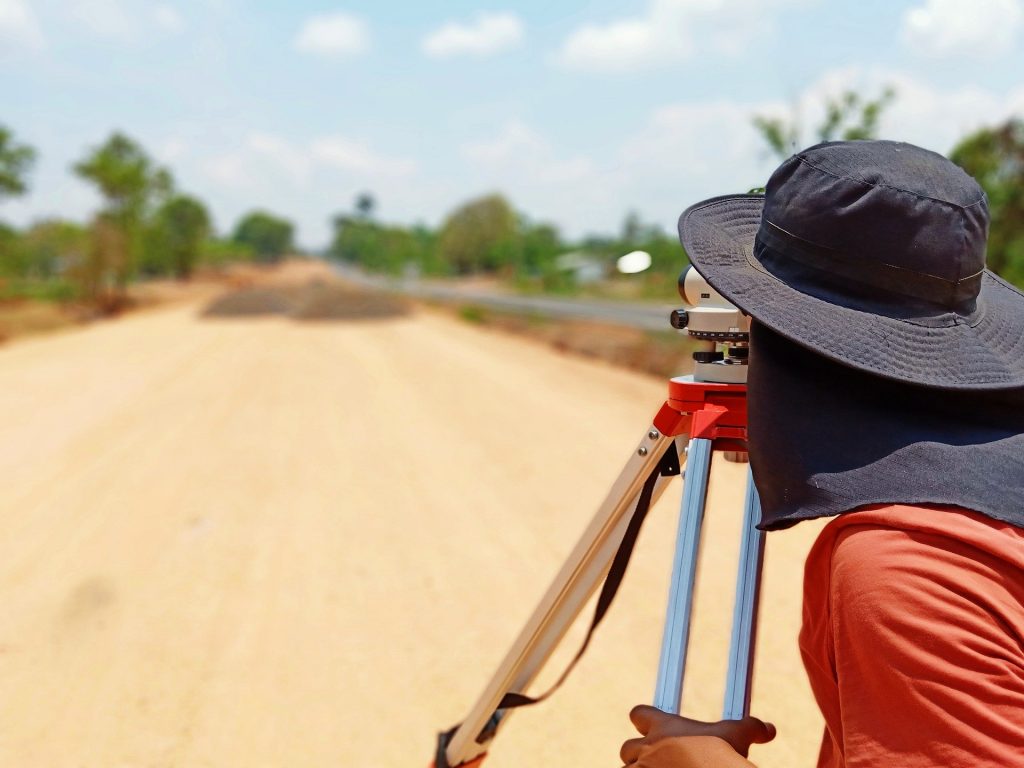 Survey
Site is surveyed, and ground excavated using state of the art laser guided construction techniques.
2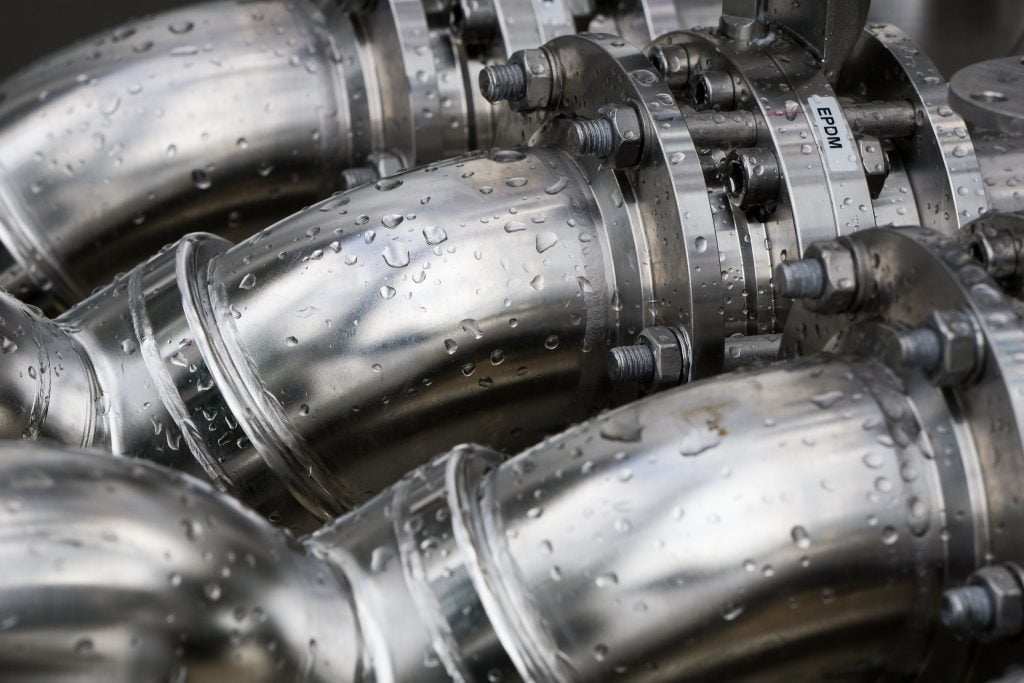 Blocks & Pipes
Steel re-enforced block work and pipework are installed by our trained craftsmen
3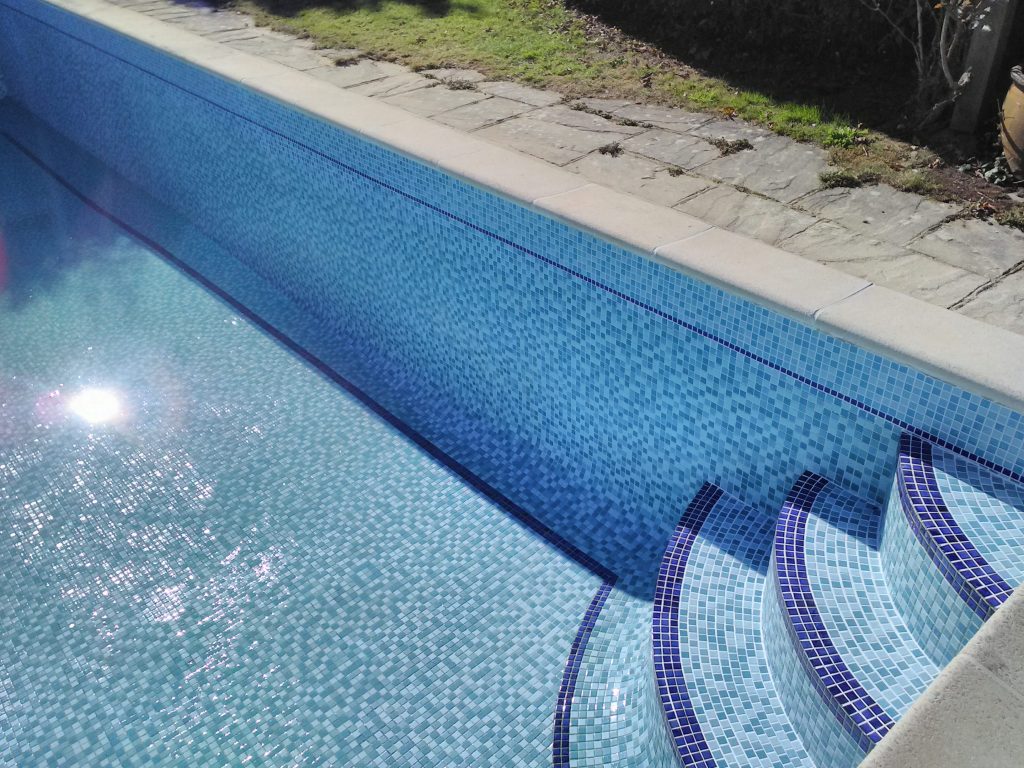 Construction
Pool liner, lights, heating and filtration are installed once block work and pipework have been tested
4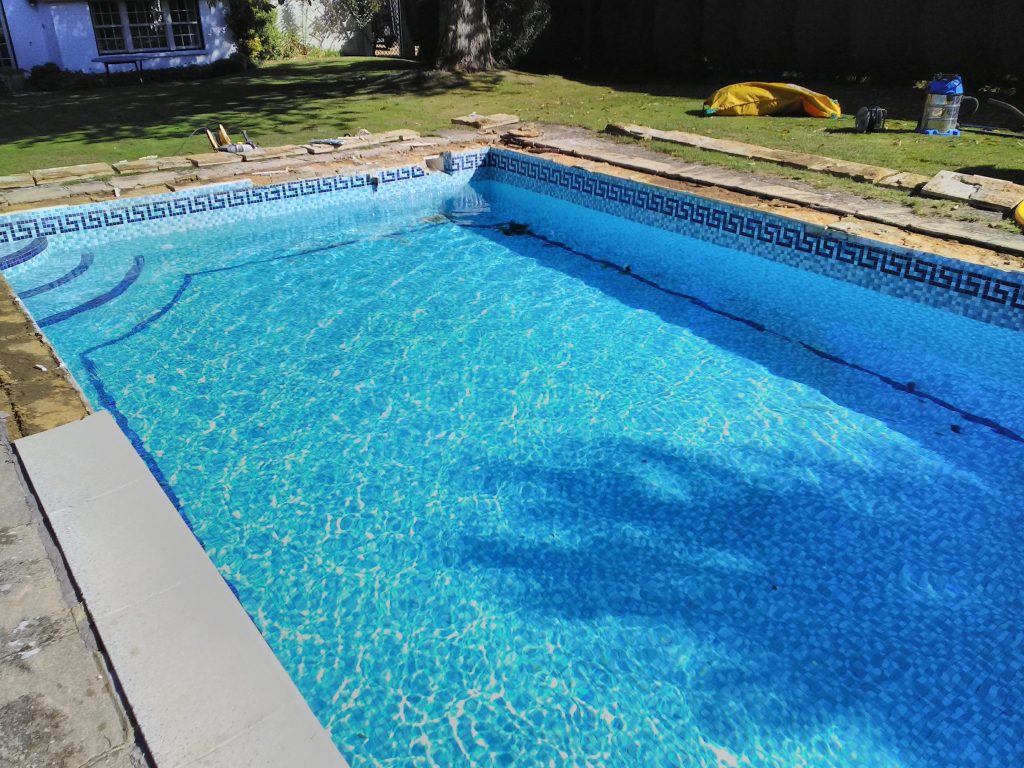 Finally a finished pool
Our satisfied client, with a quality pool completed on time and budget!